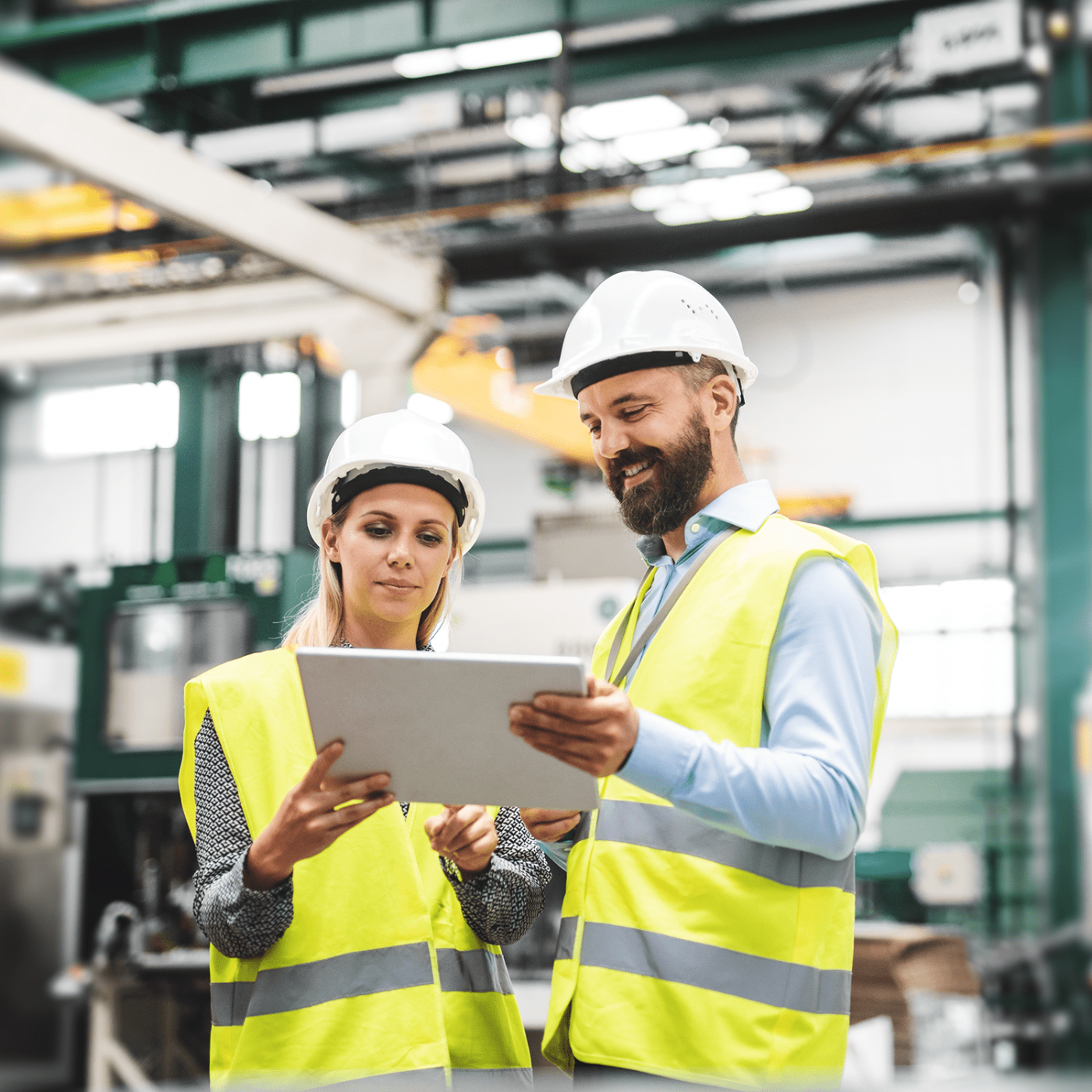 Randall P. Whately PLLC
Advocates For Fair Property Taxation
My name is Randall P. Whately, and I'm an attorney who has worked in the area of property tax appeals for 40 years, 22 of those years with what is considered to be the premier tax appeal law firm in Michigan. I now work as a sole practitioner to provide a more personalized approach to my clients.
Who We Represent And Help
My firm proudly represents home and condominium owners as well as business owners and investors through the tedious process of property tax appeals. It also works with owners of large businesses with substantial real estate portfolios, and currently serves several large retail chains.
I'm passionate about educating the local community about the property tax appeal process and speak at homeowners and condo association meetings throughout Plymouth and the surrounding area. In addition, I primarily work on a contingency fee basis, meaning that you only need to pay out-of-pocket for things such as filing fees. At the end of your case, I receive a third of the amount of taxes I saved for you as a fee.
Save Money for Your Business Interests
The tax appeals process can be complicated, but it could save you significant amounts of money. If you own a commercial property and feel that your property taxes are too high, I can help you file a petition with the Michigan Tax Tribunal, negotiate on your behalf, accompany you to your tax appeal hearing and guide you through every detail of the process.
As a commercial property owner, saving money on your taxes could be a boon to your business. Don't wait to file your appeal and get the money you deserve.
Only Pay What You Should – Call Today
For more information about property tax appeals for both residential real estate and commercial real estate, call my firm or reach out to us in an email. You shouldn't feel overwhelmed by the legal process when there's money on the line. We can help you advocate for yourself and pay the correct amount of property taxes going forward.